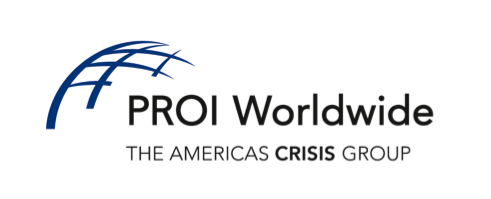 Transforming an Industry-wide Crisis Into a Brand Opportunity
Situation overview:
In 2007, the Chinese dog food industry was rocked by a scandal involving the contamination of products with melamine, an industrial chemical. Amid a string of product recalls and fears about the contamination of the human food supply, a Chinese dog food manufacturer that was not subject to recalls wanted to develop a crisis communication plan to combat negative perceptions and insulate its products from the fallout that was occurring in markets around the world.
PROI member Role:
The Chinese manufacturer engaged a PROI Worldwide Americas Crisis Group partner to develop a proactive crisis communication plan. The company's goal was to mitigate its risk and regain control of the brand message. Over a four-week period, efforts included:
Developing a Crisis Communication Plan. We created a strategic plan containing position points, key messages, tips and techniques, and recommended procedures to manage the situation. Designed to span media relations as well as coordination with external constituents, this plan played a pivotal role in guiding the client's activities and in insulating the company's image among consumers.
Pitching Positive Messaging to Large Media Outlets. The PROI Worldwide Americas Crisis Group partner worked to displace negative perceptions with positive messages about the brand. By pitching strategic, proactive stories to large media outlets, we helped the client regain control of the message by reassuring the public that its dog food products were still available and completely safe for pets.
Providing Ongoing Media and Crisis Management Consultation. We continued consultation throughout the execution of the crisis communication plan and provided support for future situations on an "as needed" basis. Since the client was located in China, we also served as the company's spokesperson in the U.S., responding to media questions and ensuring that the brand's reputation remained intact.
Results:
The development of the crisis communication plan significantly increased the client's confidence in managing the crisis. More importantly, the execution of the plan, including strategic media pitches, gave the client control over the message and transformed a potentially damaging industry development into a positive opportunity for the brand.