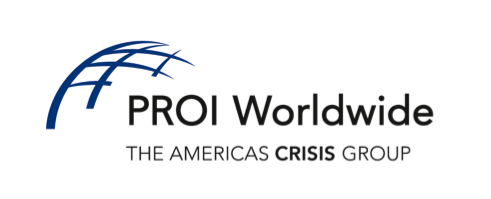 Offensive Advertising Campaign Puts Consumer Brand on the Defensive
Situation overview:
A private company that sells a natural water brand to retail stores, restaurants and food distribution outlets ran a controversial nationwide advertising campaign deemed offensive to the First Nations. The ads were first criticized by bloggers and quickly picked up momentum through social media. Traditional media soon caught on and the company's and brand's reputation was at stake.
PROI member Role:
A PROI Worldwide Americas Crisis Group partner developed a communications strategy that included the following:
Withdrawing the ad campaign immediately;
Developing messaging to apologize to those offended by the campaign;
Serving as the spokesperson for the company to ensure consistent messaging; and
Communicating the measures taken to prevent the situation from recurring.
Results:
The timely response to the crisis and strong messages developed by our partner averted lasting damage to the company's and brand's reputation. The company now has a positive relationship with the First Nations' leaders and the brand has strong market share today.