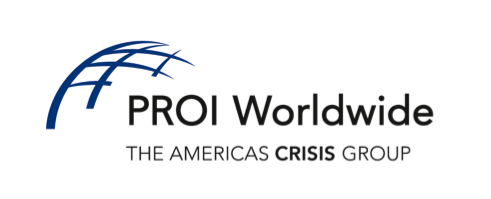 Malicious Website Attack
Situation overview:
A company in Washington, D.C. had two websites hacked. Malware was installed and visitors risked exposure to a rootkit virus. After the attack, several area employers blocked employees' access to the sites and traffic to the sites dropped by more than 90 percent.
PROI member Role:
A PROI Worldwide Americas Crisis Group partner worked with the company to develop an immediate and effective strategy that included:
Hiring a third party consultant to clean the hacked websites, investigate and determine the vector of the attack, and restore safe access to the sites for the user community;
Preparing communications to each sites' users, including e-mails to registered users and updating website content, to inform users on the steps they could take to ensure their computers were not infected with the viruses.
Developing and implementing a Facebook advertising campaign to drive traffic to the sites' Facebook pages and provide information on the efforts to restore safe access to the sites; and
Communicating when safe access to the sites was restored through direct communications to users and earned media.
Results:
Access to the sites was quickly restored and communicated to users. Consistent communication helped traffic to the sites return to levels seen before the malicious attack. Advertisers also supported the websites throughout the campaign and traffic to the websites' Facebook pages increased more than threefold.
Most importantly, transparent and consistent communications efforts protected the company's reputation and the value of its brands among all stakeholders.