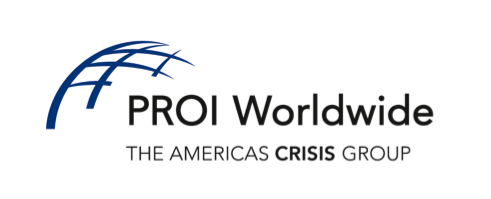 International Financial Transaction Intermediary Faces $10M Hacking
Situation overview:
A member organization of an international financial transaction network was the victim of a spearphishing event that triggered a $10M fraudulent transaction to Eastern Europe. The attack shut down the member's tracking and transaction reconciliation system for days, hindering response options and magnifying the crisis. Though the intermediary organization was not itself hacked, the transaction went through their network, therefore putting their credibility at risk with their member organizations. They faced the possibility of losing their entire customer base.
PROI member Role:
A PROI Worldwide Americas Crisis Group partner worked with the international financial intermediary to develop a top-level response strategy to communicate with federal legal agencies, member banks and the public. The strategy included:
Proactive outreach to member financial institutions to educate them on hacking trends and best practices, positioning the client as a problem-solving resource and partner;
Developing a preemptive messaging strategy for communicating with member institutions and the public about the incident;
Advising the executive team on all communications and providing media training;
Assisting company leadership with raising internal morale and guiding senior leadership on crisis activities;
Working closely with the technical cybersecurity response team to coordinate responses and positioning; and
Assisting in executing education initiatives following crisis resolution to build equity among member institutions for future situations.
Results:
The crisis strategy and our efforts effectively guided the international financial transaction network through the most critical period following the incident. Federal authorities tracked the fraudulent transaction to an Eastern European criminal organization and recovered most of the $10M, and the client not only maintained key customer relationships, but also increased its credibility and trust among member institutions because of its proactive efforts.