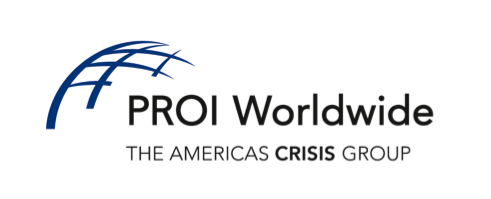 Global Beverage Company Faces Contamination
Situation overview:
A global beverage company experienced product contamination when 80 of its products were accidently packed with detergent in its plant in south Brazil. The products were placed on the market before the contamination was detected, putting the company's reputation at risk.
PROI member Role:
A PROI Worldwide Americas Crisis Group partner worked with the company to develop a communications strategy that was implemented immediately following the discovery of the contamination. The strategy included:
Drafting and sending a statement to the media the same day the contamination was discovered;
Managing communications on the company's internal channels, social networks and corporate website to share consistent information with all stakeholders in a timely manner;
Managing media relations and proactively sharing updated information as it became available; and
Sharing the results of the investigation with all key stakeholders and media.
Results:
Approximately 80 percent of the media coverage generated by the incident took the company's position. The consistent updates and messaging provided to the media helped mitigate misinformation and negative coverage. Research shows the public's perception of the company was not impacted by the incident, and it preserved its reputation thoughout the investigation.