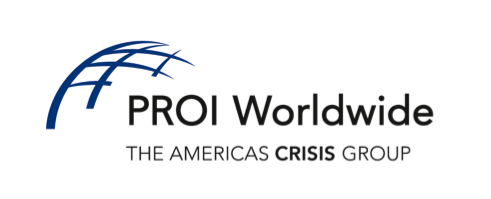 Artisan Cheeses Contaminated with Listeria Monocytogenes
Situation overview:
Nine people were sickened by the Listeria monocytogenes bacteria after eating two types of artisan cheeses from two distinct cheese makers. Food safety officials ordered a recall on all local artisan cheeses. The cheese makers involved faced bankruptcy, and the whole artisan cheese industry was threatened by the recall.
PROI member Role:
A PROI Worldwide Crisis Group partner developed a global intervention strategy for the client that involved:
Hiring an independent laboratory to study the contamination source of the cheese;
Deploying a communications strategy that demonstrated the company had the situation under control;
Conducting a comprehensive employee briefing on key messages and preparing them for potential scenarios;
Removing the product from shelves as a preventive measure rather than spending time and money recalling specific products;
Executing strategic outreach to retailers to temporarily remove the product from shelves during laboratory testing; and
Implementing a comprehensive media relations program to attract and retain consumers once the production facilities were deemed free of contamination by the investigating authorities.
Results:
The company's reputation, as well as that of its products, remained intact as a result of the global intervention strategy. Communications efforts were fortified when laboratory tests indicated the product did not contain the Listeria bacteria upon exiting their factory.
The financial impact of the situation was minimized because of the decision to conduct preventive product removal from shelves rather than systematic product recall or product elimination at sales points. This also allowed for a speedy return to market once the facility was cleared as contamination-free. With the help of the PROI Worldwide partner, the company handled the situation efficiently and with integrity, allowing it to quickly return to normal operations.