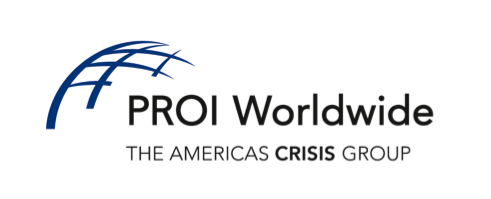 Mining Company Attacked by Environmentalists
Situation overview:
An international mining company traded in the Canadian Stock Exchange was attacked by environmentalists who claimed it was threatening water resources and a nature reserve in Columbia, its primary area of operations. The group spread their claims to surrounding cities and recruited politicians to help stage a protest against the company.
PROI member Role:
A PROI Worldwide Americas Crisis Group partner was engaged to develop and execute a strategy that immediately addressed the misinformation, balanced public opinion and minimized the size and impact of the planned protest. Communications efforts included:
Conducting public speaker training with the company's Canadian and Columbian management;
Developing and disseminating key messages;
Facilitating and analyzing studies conducted by third-party validators;
Incorporating the data from the studies into supportive messages and documents;
Partnering with and activating the company's labor union as on-the-ground spokespeople;
Managing media relations efforts, including sharing information, photos and videos to educate audiences;
Meeting one-on-one with key stakeholders in the region; and
Monitoring and managing social media channels to combat misinformation in real time.
Results:
The crisis strategy effectively shifted regional perceptions about the company, balancing out public opinion. We successfully positioned the company as an important part of the local economies where it has a presence, and gained public support by emphasizing the best practices taken to ensure secure operations.
The protest had 34,000 less people following the implementation of the communications strategy than the previous protest, and the company had an equal number of supporters present. The government was receptive to our efforts, allowing mining exploration to continue in the region and create more jobs.