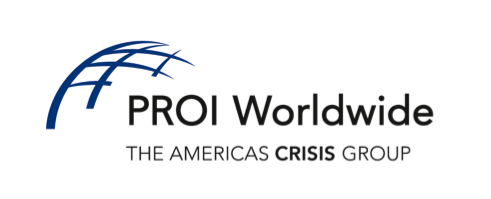 Massive Oil Spill Demands Accountability
Situation overview:
A major oil rig exploded in the Gulf of Mexico killing 11 men and causing the largest man-made oil spill in history. The oil leaked uncontrollably for nearly three months and began washing up on the shores of Louisiana, Alabama, Mississippi and Florida. The spill had a significant impact on the tourism industry in affected areas leading businesses and government agencies to demand compensation.
PROI member Role:
A PROI Worldwide Americas Crisis partner worked with a company that was deeply involved with the oil rig. Days after the spill our PROI Crisis Group members created a communications strategy with a geographical focus on Florida that included:
Managing all messages for client communications throughout the Gulf region to ensure consistency;
Identifying key stakeholders that the client needed to communicate with, including government agencies, business leaders, elected officials, media, et al.;
Planning and facilitating several town hall meetings across Florida's Gulf Coast allowing senior management to address stakeholder concerns directly;
Producing content for and managing an oil spill response website to highlight the company's efforts to clean up the spill and compensate those who were affected;
Developing relationships with small-business owners and identifying third-party spokespersons for client commercials;
Conducting media training with spokespersons;
Holding several statewide "media tours" to build relationships between journalists and company executives, and to update media with important information;
Coordinating news conferences; and
Arranging meetings with key reporters, elected officials, business leaders and other stakeholders to keep them up-to-date on the company's efforts.
Results:
Consistent and transparent communications efforts helped to establish the company's credibility when speaking on the oil spill to media and key stakeholders. The company's position was included in most media stories relating to the oil spill, and we were able to achieve mostly balanced coverage. Stock prices for the company have since returned to pre-spill levels.