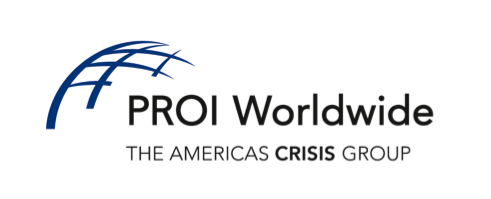 Mass Shooting at Fitness Club Results in Multiple Fatalities
Situation overview:
A national fitness club chain faced a mass shooting at one of its locations, leaving four people dead and more than a dozen wounded. The incident attracted immediate and significant media scrutiny.
PROI member Role:
A PROI Worldwide Americas Crisis Group partner provided on-scene support and counsel to local management as well as corporate senior management located several states away. Communications efforts included:
Quickly establishing a crisis management process, which did not exist prior to the incident;
Managing the corporate crisis management team and on-site incident support team;
Coordinating on-site grief counselors to help provide support to traumatized employees, club members and family members;
Managing all local, regional and national media on-site and fielding inquiries following the incident;
Developing the strategy for reopening the facility and providing support during execution;
Training employees on messaging and how to interact with returning members and visitors as the facility reopened;
Collaborating closely with the company's general counsel and other members of senior management; and
Providing expert guidance on local state laws on how to prevent acts like this from happening in the future.
Results:
The strategy focused on supporting victims, family members and employees, which allowed the company to quickly gain the support of all key stakeholders. Media and law enforcement did not criticize the company's response to the incident since the crisis plan was developed and enacted quickly and effectively. The facility eventually reopened and retained nearly all employees and club members from before the shooting.