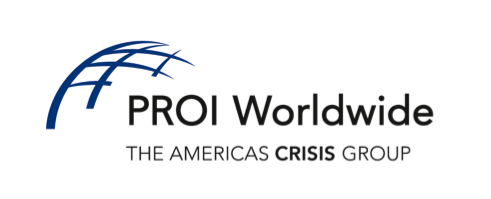 Managing a Celebrity Death in the Workplace
Situation overview:
A high-profile individual suffered a coronary on a Hollywood sound stage and was pronounced dead shortly after transport to the hospital. Local media monitoring police radio quickly flocked to the hospital, which had no public relations department or protocol in place.
PROI member Role:
A PROI Worldwide Americas Crisis Group partner developed a communications strategy that included the following:
Providing guidance to the hospital on announcing the death of the individual and cause of death to media;
Serving as communications representatives for the studio and network affiliated with the individual, and the individual's family; and
Managing requests from national media.
Results:
Our partner served as the central point of coordination for all parties involved, which streamlined the communications process. Information was delivered to media in a consistent, transparent fashion. Our team member's messaging also communicated the sentiments of each party to media simultaneously, ensuring all perspectives were included in published materials.