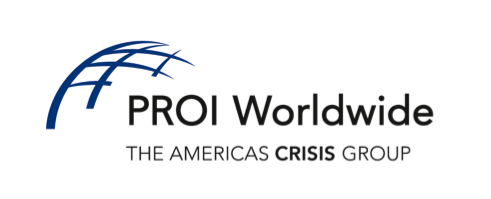 Major Airline Responds to 9/11
Situation overview:
The aviation industry faced an unprecedented crisis with the attacks of September 11, 2001. In the immediate aftermath of the tragedy, airlines were grounded and faced with questions, fear and uncertainty from employees, customers and other stakeholders around the world. A major airline not directly involved in the attacks sought urgent communications assistance to manage stakeholder relations and mitigate the reputational damage that blanketed the entire industry.
PROI member Role:
A PROI Worldwide Americas Crisis Group partner assisted the airline with strategy, message development and tactical execution immediately following 9/11. Communications support included:
Having six team members on-site at the airline's headquarters for the duration of the crisis to provide instantaneous counsel;
Developing key messages for each audience; including customized messages for frequent flyer members in the affected cities where the doomed flights originated and had planned arrivals;
Crafting and delivering timely updates to all constituents as the events unfolded;
Drafting executive communications for strategic partners and peer organizations;
Brainstorming promotional campaigns to stimulate customer travel in the wake of the tragedy; and
Creating an unprecedented effort to enable the airline's frequent flyer members to donate miles for relief workers aiding in the recovery efforts at the World Trade Center in New York.
Results:
The airline was recognized by a reputable industry publication for its effective communications following the September 11 crisis and its ability to restore consumer confidence with "back to flight" offers. Customer feedback indicated that messages were heard and greatly appreciated, and the airline did not suffer reputational damage as a result of its extensive and transparent communications strategy.