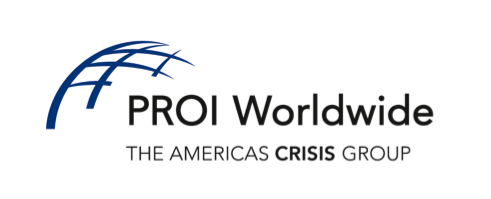 Elected Official Targets Company
Situation overview:
A cement plant was targeted by the city's mayor and shut down under false pretenses. With the support of environmental agencies, the mayor instigated a series of public hearings after accusing the company of air, land and water contamination. In the first hearing, 26 of 29 speakers opposed the plant's operation.
PROI member Role:
A PROI Worldwide Americas Crisis Group partner developed and executed a communications plan designed to positively position the company and shift public opinion. The scope of work included:
Auditing the company's environmental efforts and its compliance with local and national regulations to showcase its commitment to environmental health;
Developing unified key messages to position the company as environmentally conscious; and
Reinforcing the company's dedication to its community and environment through grass roots communications efforts and social media.
Results:
Our partner mobilized employees and the community in support of the company's message, tipping public opinion in favor of the cement plant. The next public hearing featured 35 positive testimonials and only three negative. Local press took note of the community support, and the mayor was forced to cease his efforts to keep the plant shut down.