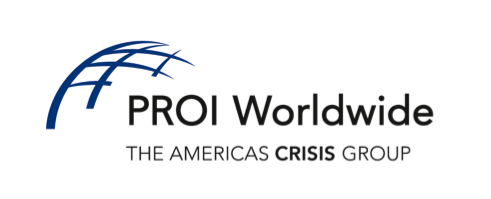 Crafting a Comprehensive Strategy for an Industry in Crisis
Situation overview:
In 2009, the Federal Trade Commission filed a lawsuit against several companies accused of using deceptive practices to get consumers to purchase vehicle service contracts. Reputable companies within the industry faced the possibility of regulators shutting them down and formed the Automotive Warranty & Service Contract Association (AWSCA) to try to salvage the integrity of the industry amidst the scandal.
PROI member Role:
A PROI Worldwide Americas Crisis Group partner was engaged to help the AWSCA successfully manage the crisis and counter negative perceptions about the vehicle service contract industry. Communications efforts included:
Developing and executing a comprehensive crisis plan that included rebranding the association as the Vehicle Protection Association (VPA) to address FTC concerns over the use of the word "warranty";
Assisting in establishing a certification program that allowed the industry's "good actors" to promote their compliance with industry laws and ethical standards;
Developing a communications plan for the association to get its messages out to key audiences. The plan included process facilitation, defining and building the content, writing strategic messages, talking points, press statements and other integral communications materials;
Cultivating customers and industry experts to speak to the value of automotive warranties and service contracts as third-party messengers;
Conducting media training and securing positive media placements to counter negative stories about the industry;
Launching an informational website with search engine optimization for phrases like "auto warranty scam" to help the association gain control over industry conversations and disseminate accurate, positive information; and
Providing ongoing crisis communication consultation and support on an as-needed basis.
Results:
The launch of the VPA and the distribution of targeted messaging across traditional and digital channels enabled the client to regain control of the message and positioned the VPA as an industry leader. Today, the "bad actors" have been purged from the marketplace and the industry is in a healthy state.