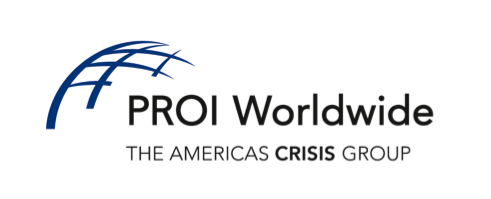 Abuse in a Retirement Home
Situation overview:
Suspecting mistreatment of an elderly person in a government-run retirement home, family members set up a camera in the room. Recordings showed that the resident suffered repeated physical and verbal abuse from certain staff members. A media outbreak followed, the general director committed suicide, the facility was appointed a guardian and a class-action lawsuit was initiated on behalf of all residents.
PROI member Role:
A PROI Worldwide Americas Crisis Group partner developed a communications strategy for the client designed to preserve the facility's reputation as well as that of its managers and the entire network of government-run retirement homes. The strategy also aimed to reduce the negative impact of the incident on the families of residents, staff members not directly involved in the controversy and government authorities. Our team members:
Audited internal communications;
Developed a communications plan focused on internal and external communications;
Outsourced a full-time consultant for a period of six months;
Trained staff and managers on effective communications;
Developed and managed various communications platforms to address questions and concerns transparently;
Drafted all official internal and external documents for the retirement home during the 12 months following the incident;
Developed and deployed a program to highlight innovative actions and specific accomplishments of the retirement home;
Strategically managed media relations for a year following the incident
Results:
Within months, the home regained public trust, media ceased negative coverage and resident relations were stabilized. Following a major overhaul of the retirement home's procedures and innovation in resident care, the home is now cited as the example to follow. Positive initiatives are regularly the subject of media reports involving residents and social media threads are also positive.